Dr. Parisa Mirbod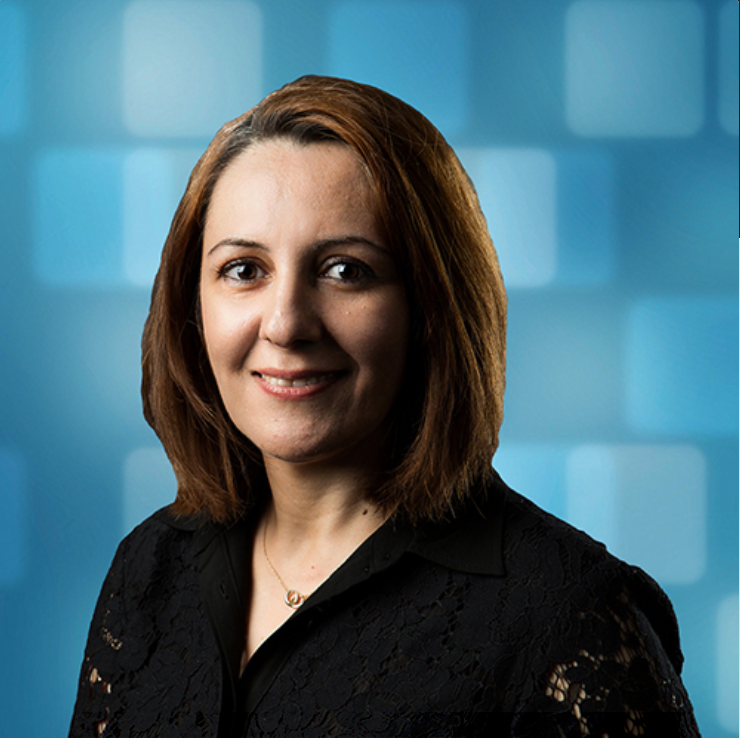 Dr. Mirbod is an associate professor in the mechanical and industrial engineering department at the University of Illinois at Chicago. Previously, she was an assistant professor at Clarkson University. She received her PhD in February 2010 from City University of New York-Graduate Center and then was a postdoctoral researcher at Benjamin Levich Institute of City College of New York.
Dr. Mirbod's honors include the NIH Young Investigator award (IFPA 2016), NASA Glenn Faculty Fellowship (2014), Outstanding PhD Student Fellowship (fall 2009), a merit-based Outstanding Student Fellowship (fall 2010), and a CUNY science Fellowship (fall 2006).
Her research interests lie on theoretical/computational and experimental bio-fluid mechanics, complex fluids, multi-phase flow, and flow over porous media that are relevant to biomedical and environmental applications.